Women Empowerment Posters
This was a series of posters for the Women Empowerment Expo in Shanghai in 2015.
These posters explore the themes of self identity as females individuals and the themes of the complexity of the female mind.
He For She Poster
The first poster explores the representation of the female and male mind alike with the colorful blocks each meaning "feelings", "rationality", etc. This poster is signaling men and women alike supporting the empowerment of women.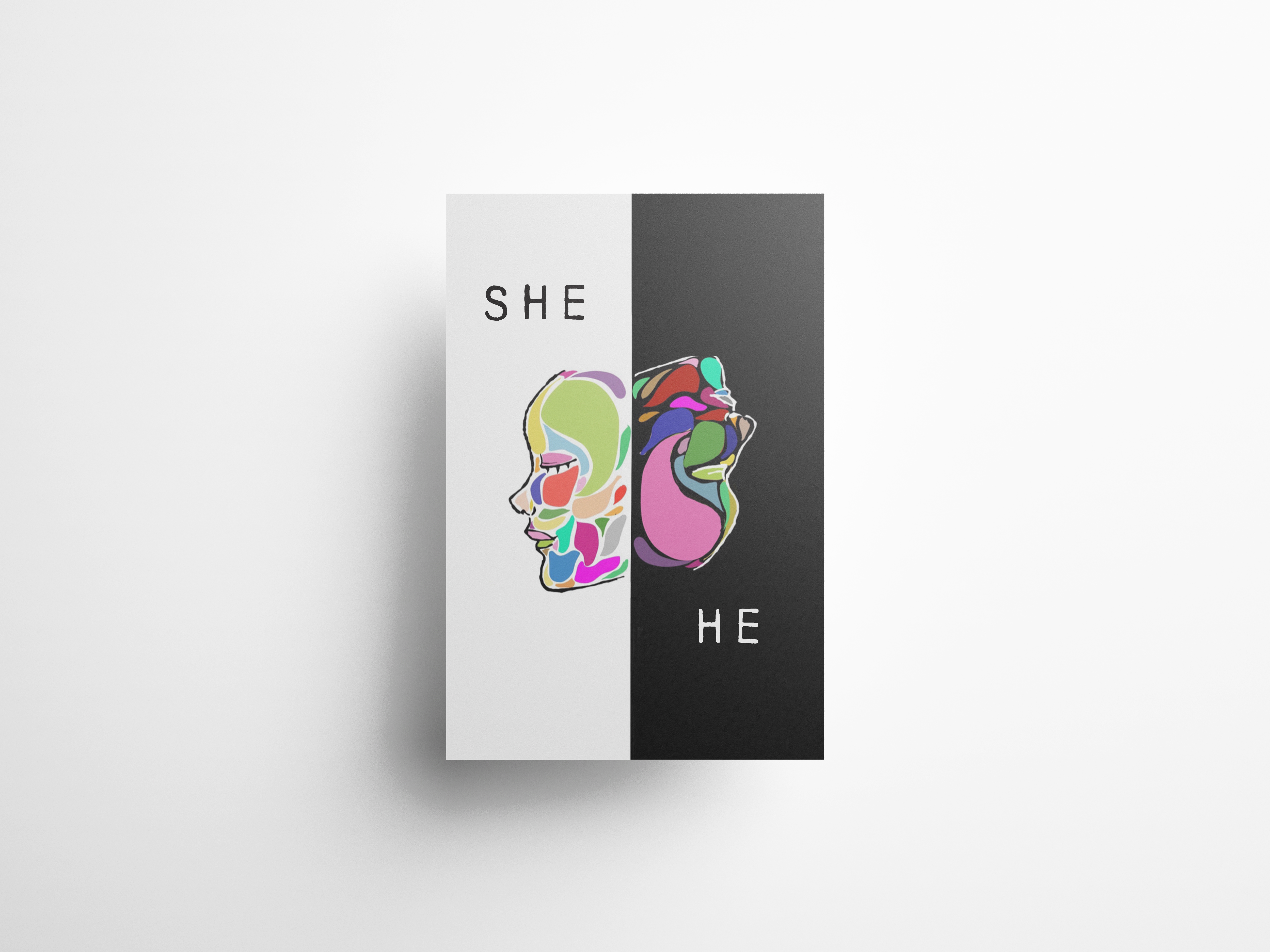 Be Yourself Posters
The second and third poster uses the eyes with a dream-like universe background to pair with phrases like "Judge for yourself" and "you do you", to tell women to be themselves, and not change for anyone else.