Lynwood Charlton Centre
Mental health is important. Especially for our youth.
Lynwood Charlton Centre (LCC) is an organization committed to bettering the mental health of our youth, but their current branding doesn't quite connect with their audience. This is where our re-branding comes in, to tell the youth that "we are here for you" in a more fun and friendly way.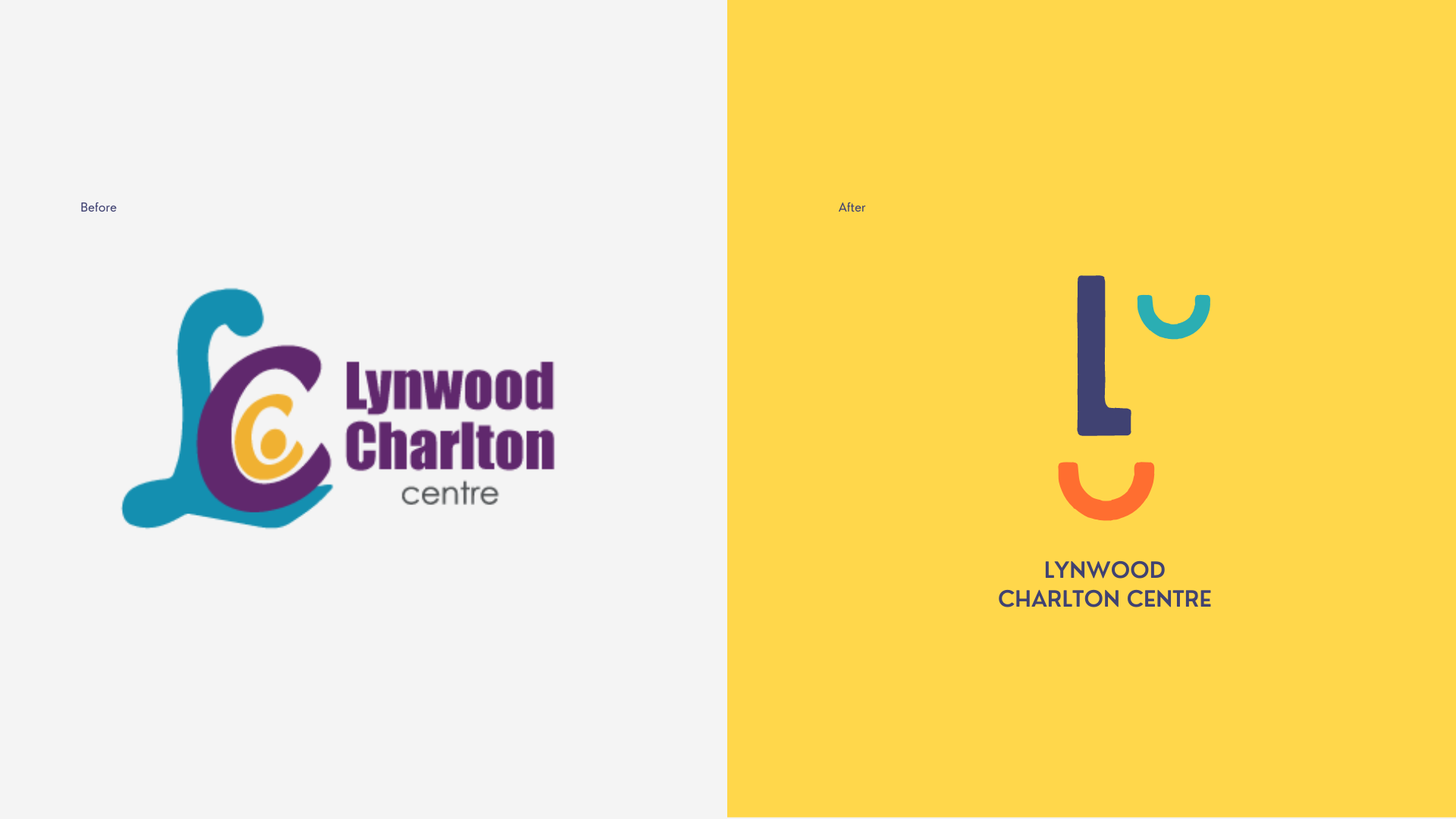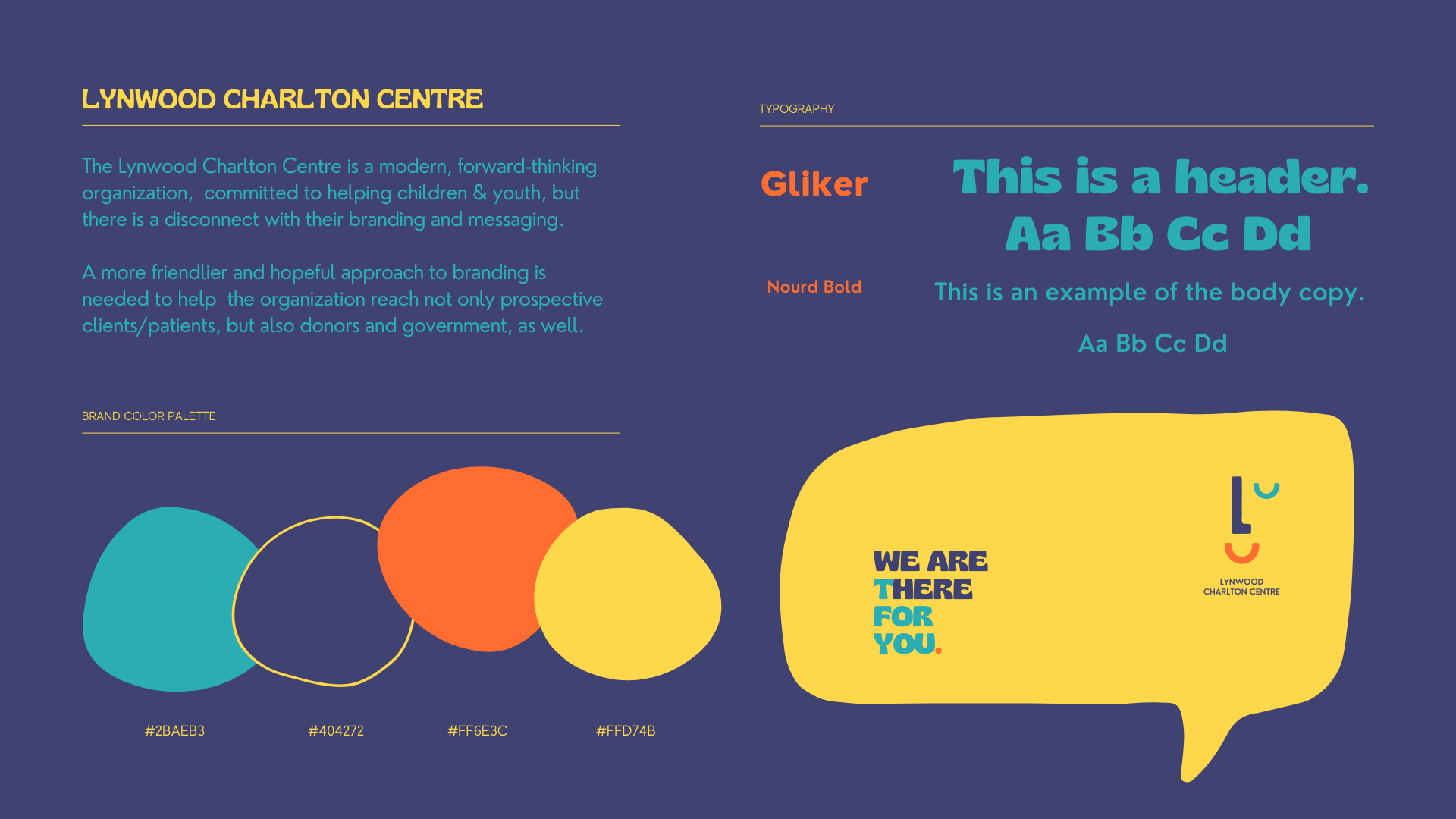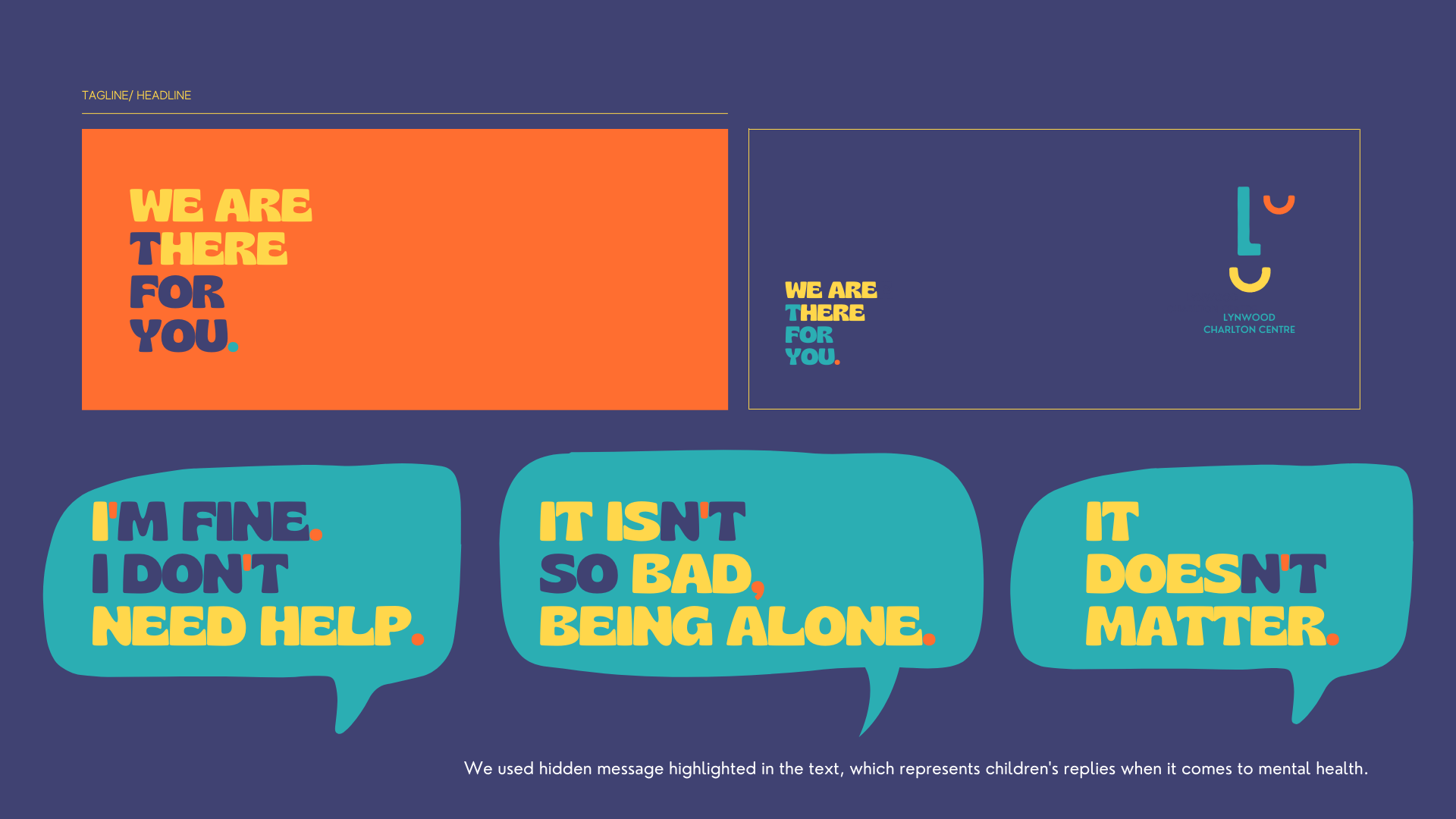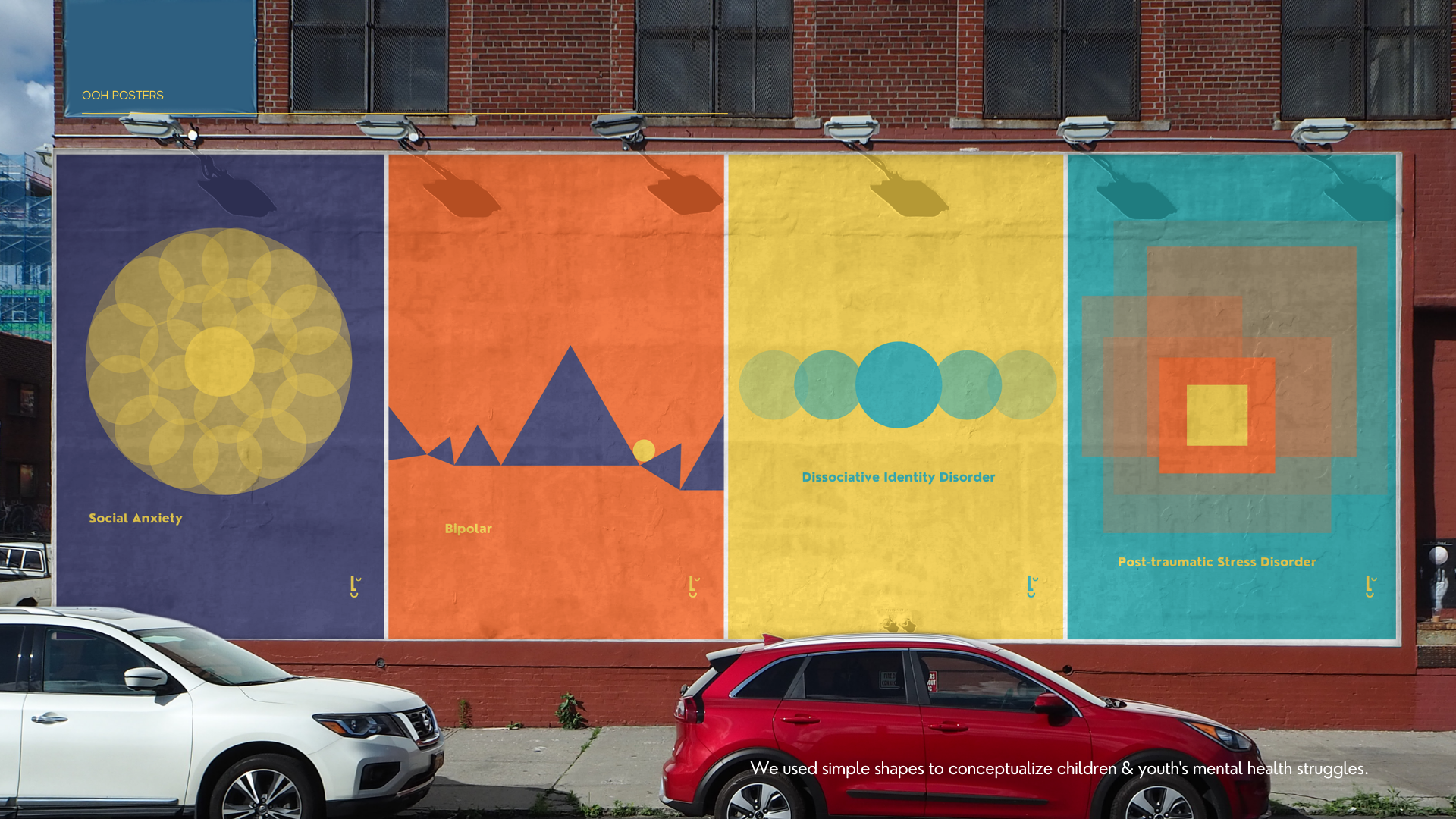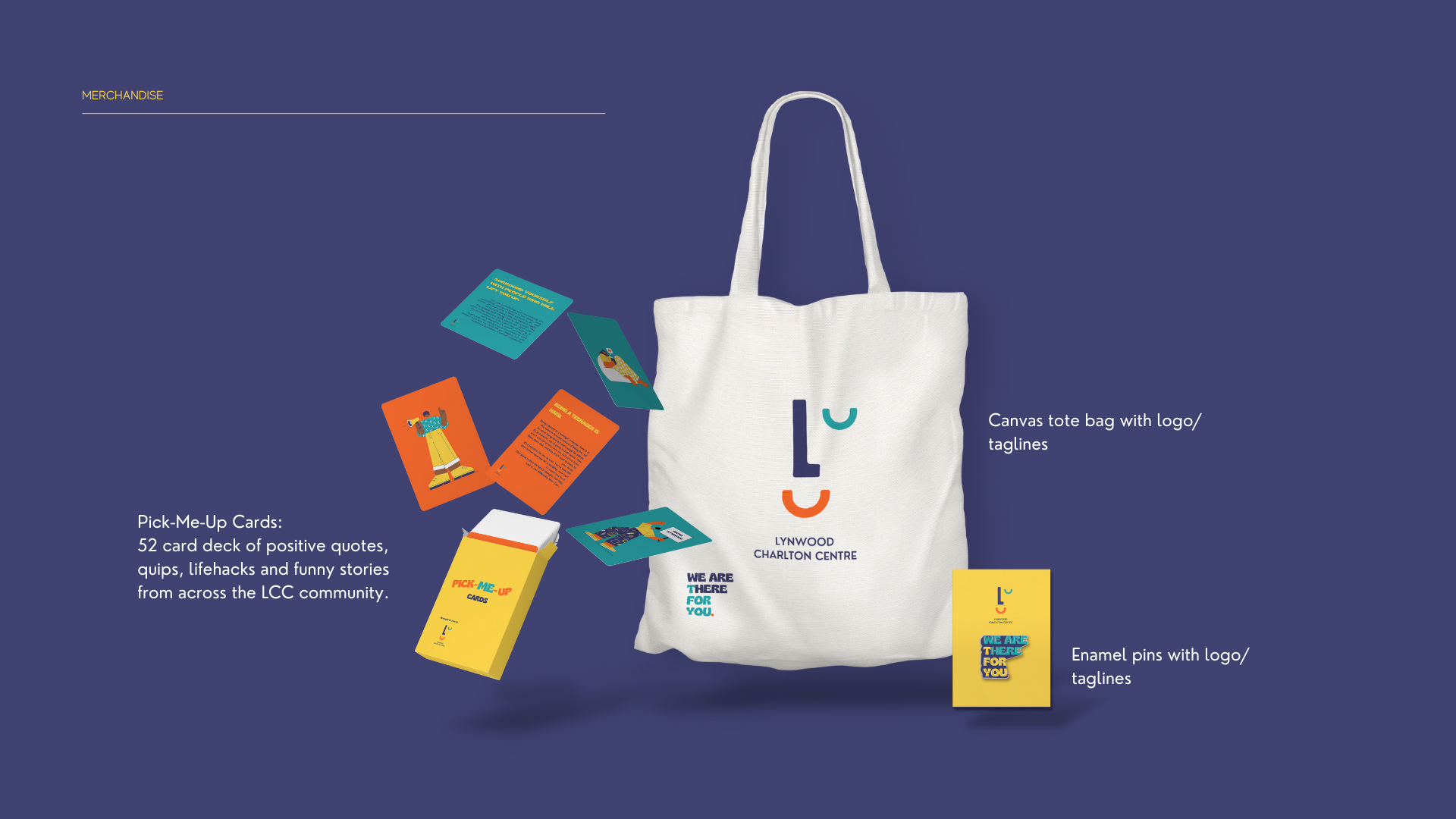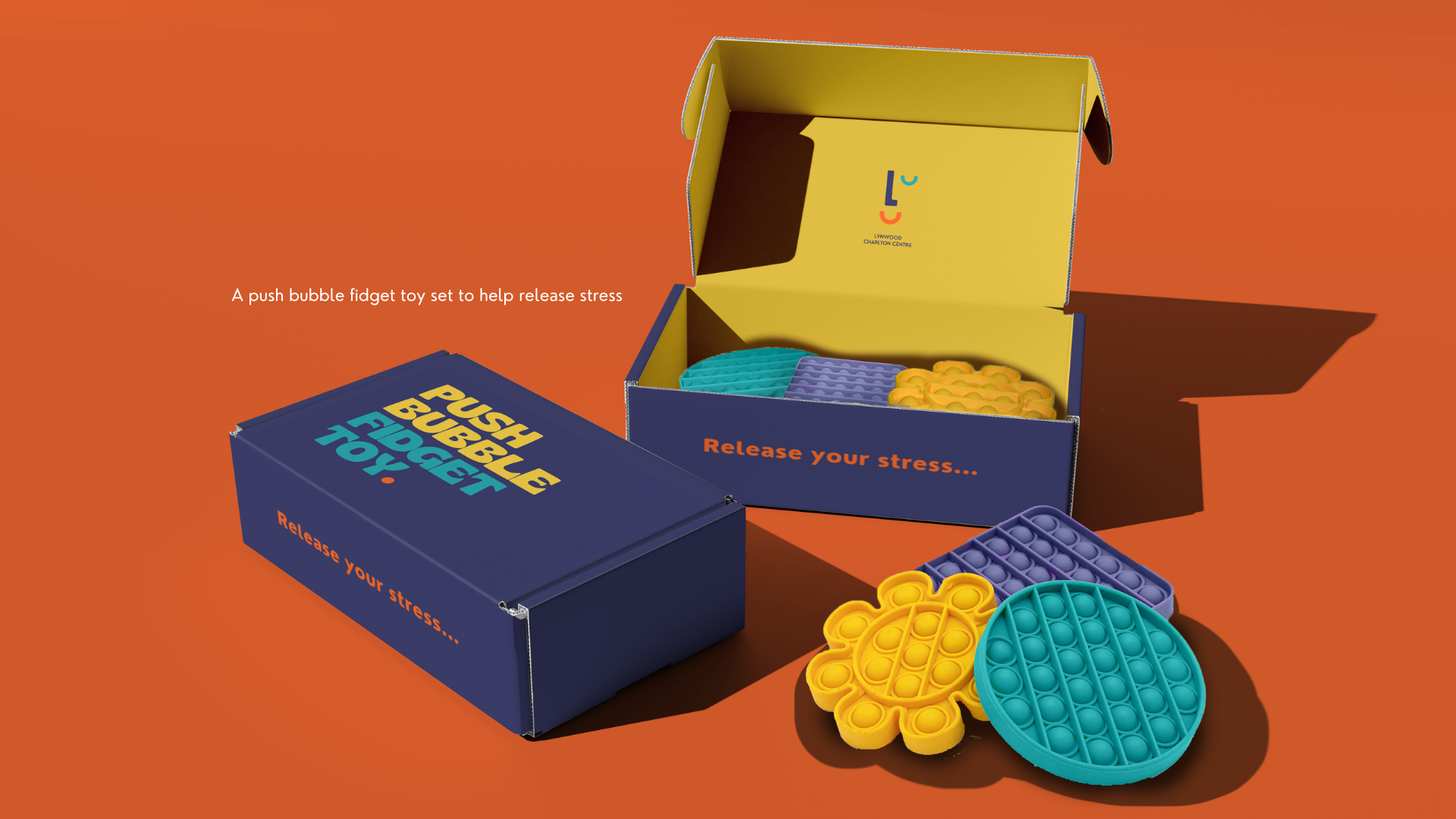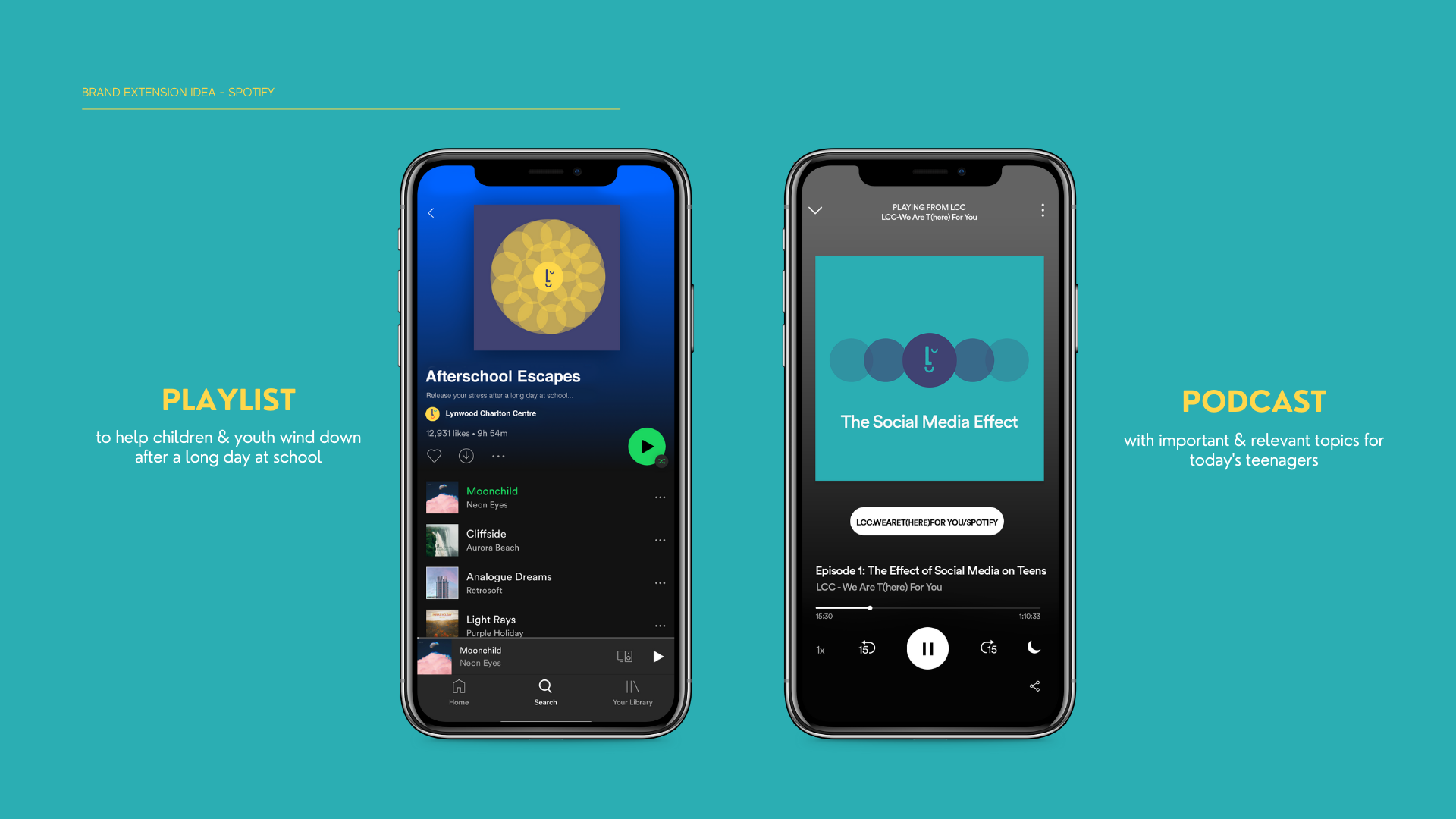 AD: Michelle Meng, Ashley Park